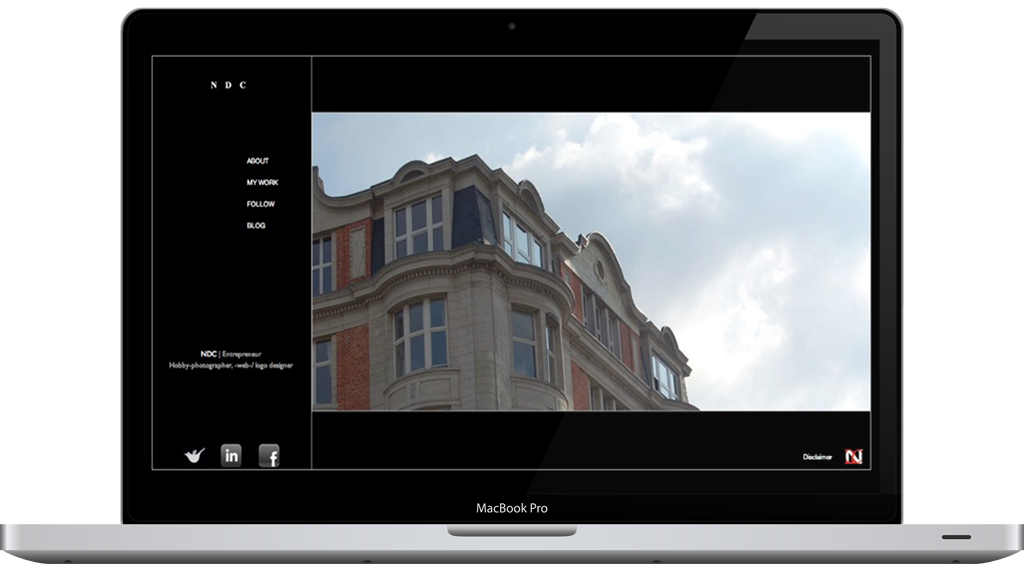 After thinking, drawing, testing, deleting, … and finally creating and reviewing. I launched my site today.
And I welcome any comments and suggestions. You can comment below or send me a mail via the about: me page.
Introduction:
My name is Nick De Clercq, I am a 20 years old and from
Ghent, Belgium. Which is according to National Geographic: the third most authentic, historic city in the world. So definitely a place to visit if you ever have the chance.
I grew up with the US and Canada being my second home, every chance we got, we would fly away to the US and Canada. Mostly to Florida, California, British Colombia, Alberta, Nova Scotia, … and I can't seem to stay away.
All of my spare time goes to my passions: my company, my sport (basketball), photography/video, my dog and last but definitely not least traveling. These will also be the themes of this blog combined with some everyday observations.
My Job/Company:
About 3 years ago I joined a company under franchise contract, the Engel & Völkers brand. Now that the company is up and running, I have re-enrolled myself into college to get my degree.
What to expect?
I am not going to promise that I will be posting a blog everyday maybe not even weekly, monthly. But I will be posting some thoughts or things that happened to me that I find worth mentioning.
So what to expect in the near future: some pics of the creation drawings/printscreens of the testsite. As well as my findings of NY and some pics.
Ads: