Capturing the Beauty the Eye Sees
Nick De Clercq is a Belgium & Canada (NS) based accredited photographer specialising in photography for architects, interior designers, luxury real estate brokerages, luxury resort and hotel industry, tourism industry, as well as landscape photography. Read more …
Architectural
&

Interior Photography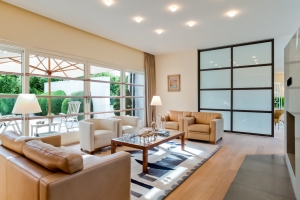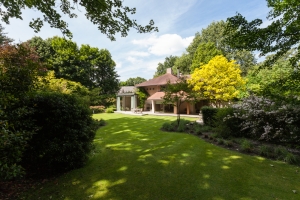 Landscape
&

Travel Photography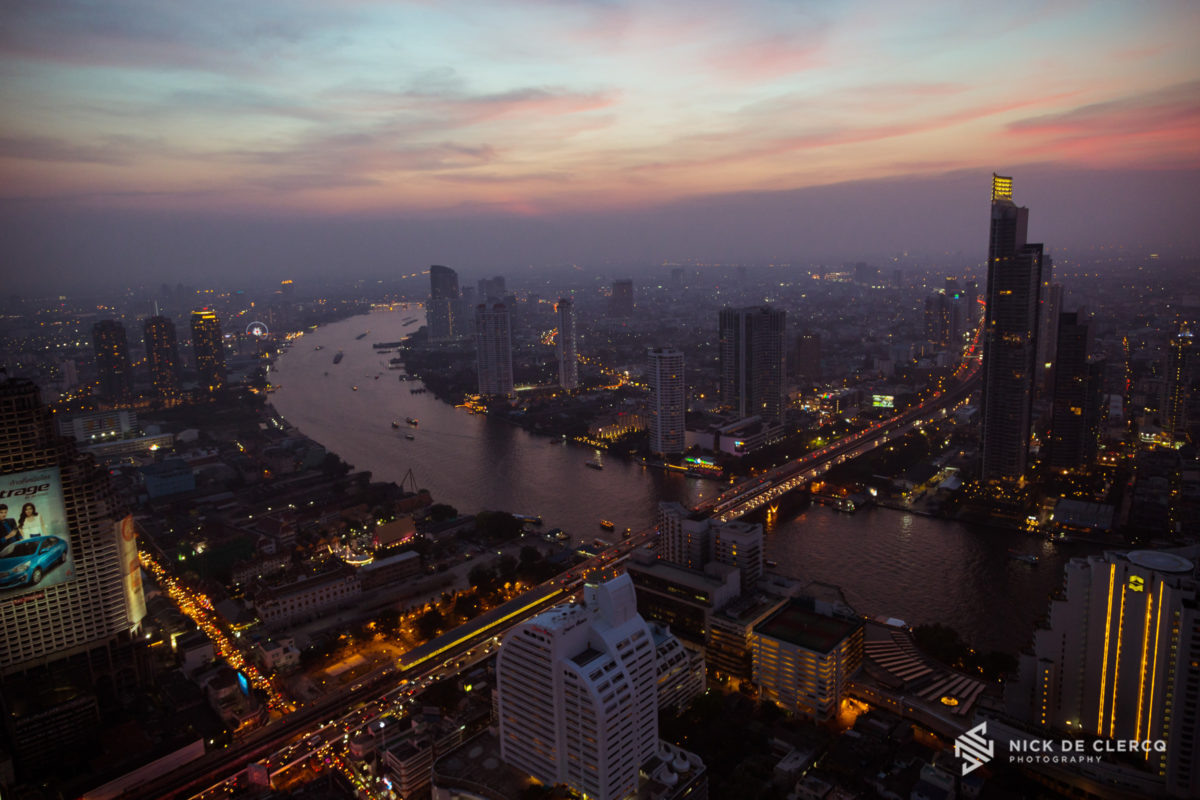 Discretion, confidentiality and respect are the key in our business. Nick always keeps these keywords in mind and will never share the information entrusted to him.
Nick has traveled across the world on photography assignment, delivered thousands of photos, and worked with a large variety of clients. Recent destinations include Bangkok, Toronto, Mallorca, Halifax, Salzburg, …
Nick is one of the youngest Europeans, and the youngest Belgian, to have been awarded the title of Qualified European Professional Photographer (QEP) by the Federation of European Photographers (FEP). Discover his series of 12 photos here.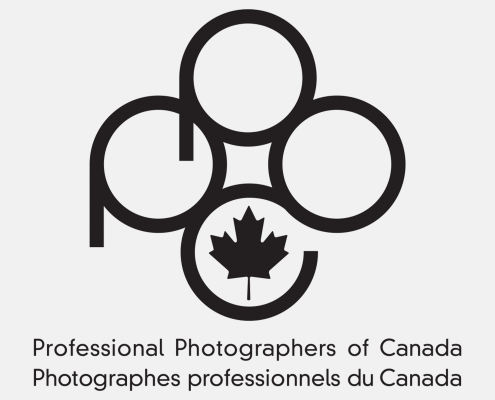 http://www.nickdeclercq.com/wp-content/uploads/2015/02/PPOC-blog.png
1728
5290
Nick De Clercq
http://www.nickdeclercq.com/wp-content/uploads/2015/02/Final-Logo_Left-BonW-website1.png
Nick De Clercq
2016-04-22 12:00:32
2016-04-22 12:50:06
Nick De Clercq accredited in Travel Illustration
Happy New Year my friends, I wish all of you the absolute best…
http://www.nickdeclercq.com/wp-content/uploads/2016/01/Calendar-2016-Nick-De-Clercq-Photography-BW.jpg
5079
3626
Nick De Clercq
http://www.nickdeclercq.com/wp-content/uploads/2015/02/Final-Logo_Left-BonW-website1.png
Nick De Clercq
2016-01-01 14:04:05
2016-01-01 14:04:05
Calendar 2016
This month I visited Boston, for the first time, and was pleasantly…
http://www.nickdeclercq.com/wp-content/uploads/2015/12/boston-78.jpg
800
1600
Nick De Clercq
http://www.nickdeclercq.com/wp-content/uploads/2015/02/Final-Logo_Left-BonW-website1.png
Nick De Clercq
2015-12-29 16:38:22
2015-12-30 18:30:20
Boston Wrap Up